It had been awhile since I pulled out my stamps and stationary! A good friend of the family ordered note cards for both herself and her daughter-in-law that is expecting! 40 note cards takes a little while to run through the printer and as I was doing so, I learned that I have another assistant/supervisor. Not this one that supervises the cookie decorating,  but one that supervises all stationary production.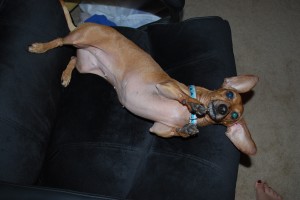 Did someone say stationary?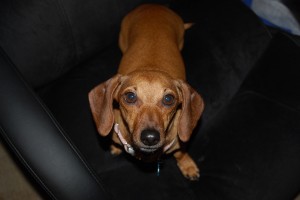 Why that's my supervisory specialty…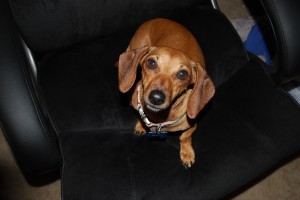 You don't need my help right now?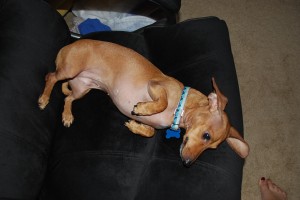 Then I suppose I'll go back to making sure that this computer chair stays warm.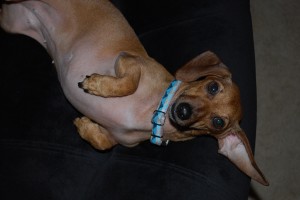 Thanks Pheebs.
Anyhow, here are the finished products! I love a fresh pack of personalized stationary! (Bear with me, I snapped the pictures with my iPhone shortly before mailing!