Long time, no post! I've been meaning to post pictures of this fun Baltimore cake! A good friend of ours asked me to make the groom's cake for their rehearsal dinner. The groom grew up in Maryland and they both lived in Baltimore so it made sense to have a Baltimore themed cake. Together we came up with the idea of having Boh and the Boh girl on the top.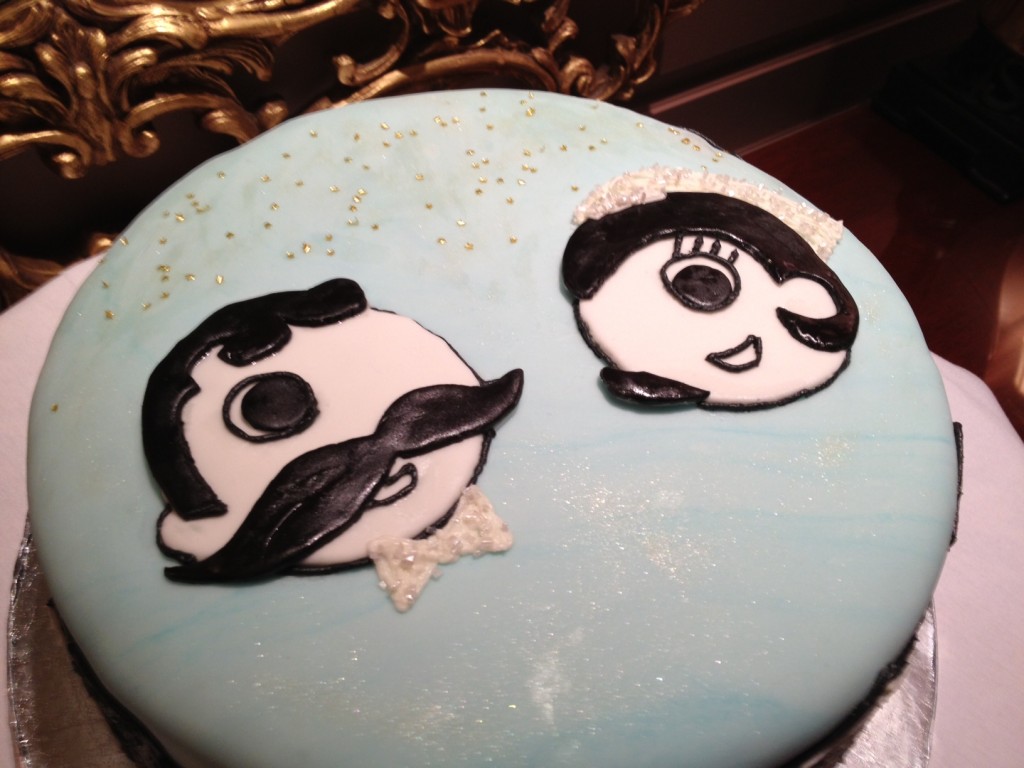 In addition to the Boh's, I incorporated some noteable and favorite Baltimore spots into a skyline around the cake. Among them were the Domino Sugar Factory, Jack's Bistro, M&T Stadium, the aquarium and the Patterson Park Pagoda.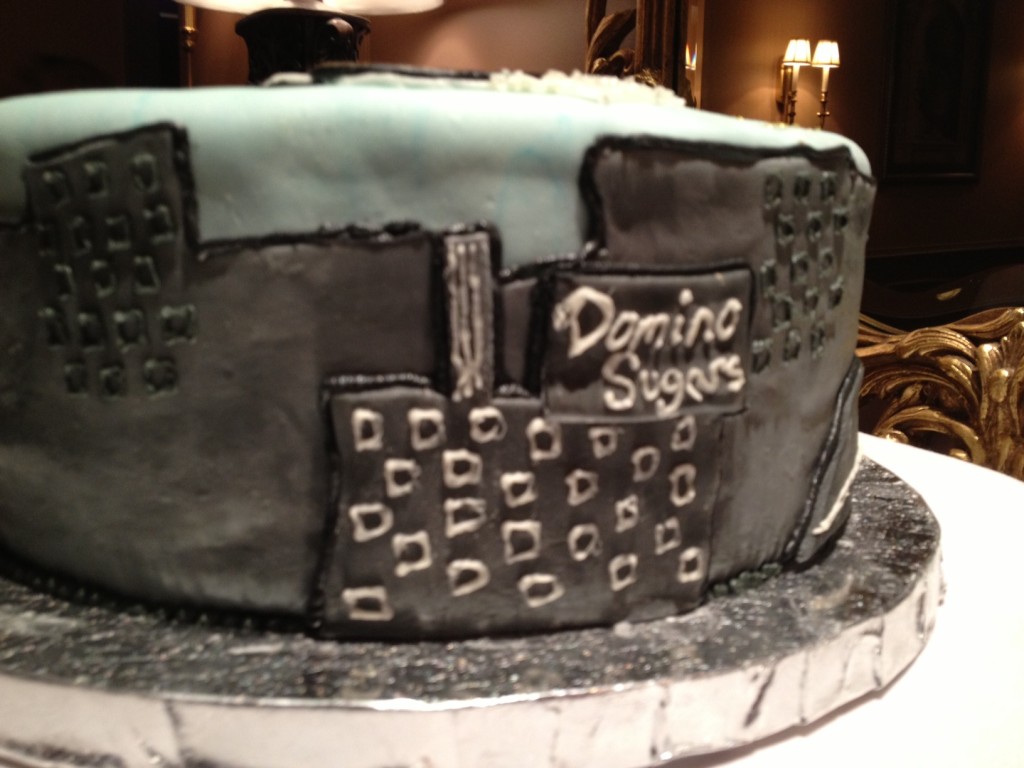 Oh and did I mention the flavors? Tom loves his lager so I made a chocolate lager cake with chocolate ganache in the middle. Under the fondant was a yummy layer of bourbon buttercream.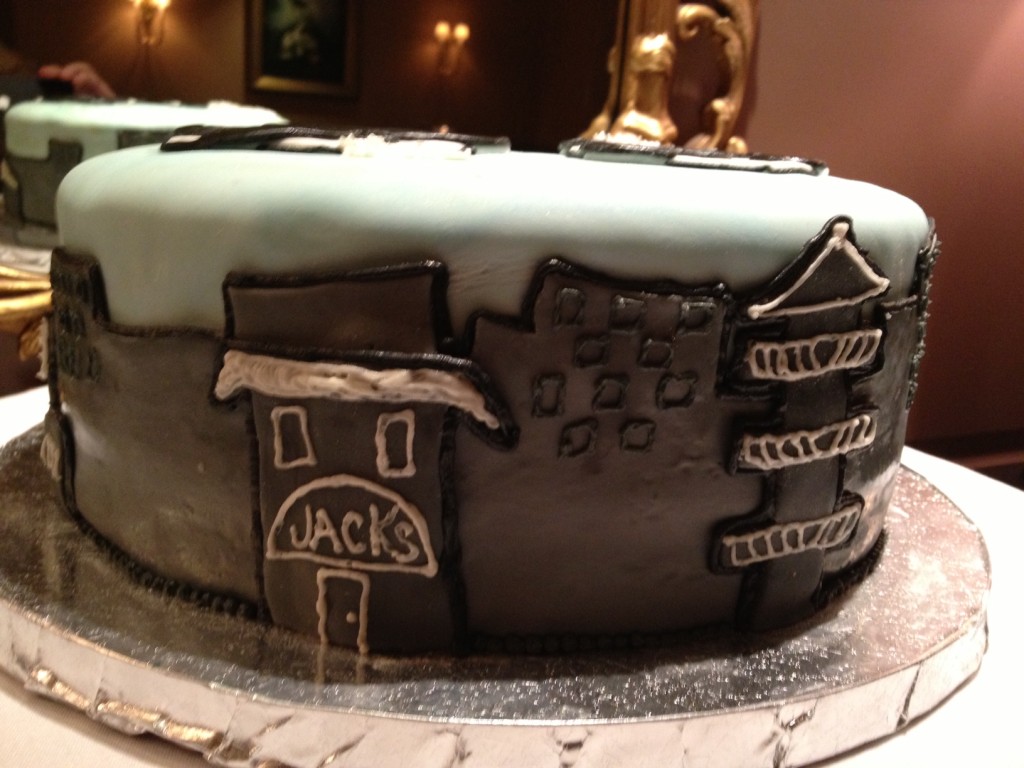 Congrats Tom and Andrea!