It has been a very busy week! I just finished up a large order of blue crab sugar cookies and I'm working on the final plans for a cookie decorating class I'm teaching here at work!
The cookies are for a wedding this weekend. The bride-to-be wanted crab shaped cookies, iced in a medium blue royal icing with her wedding date on them. So cute!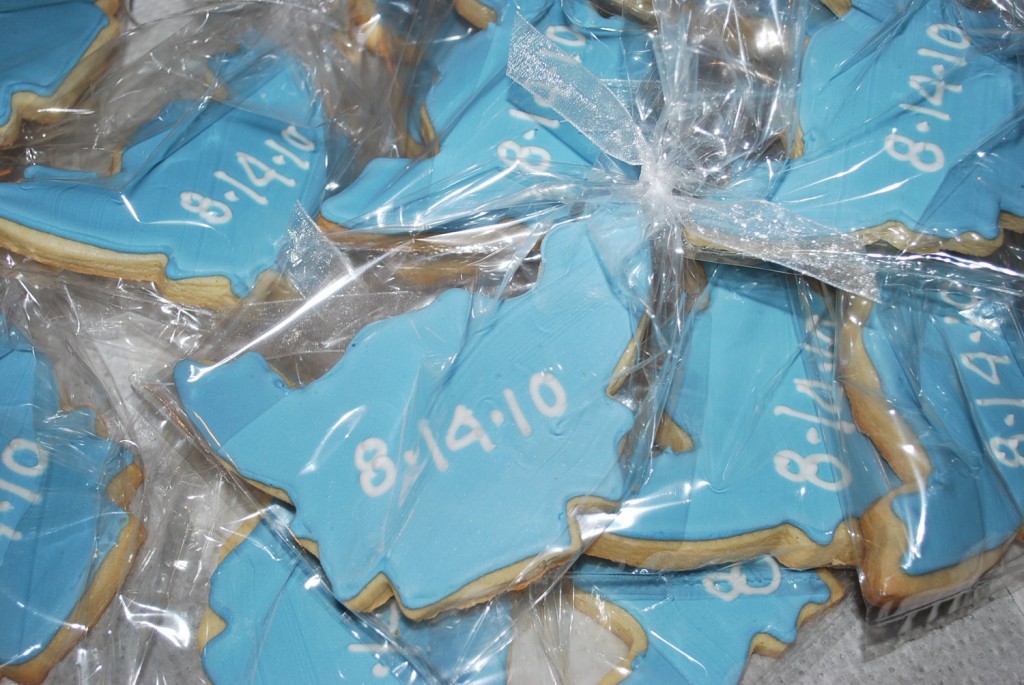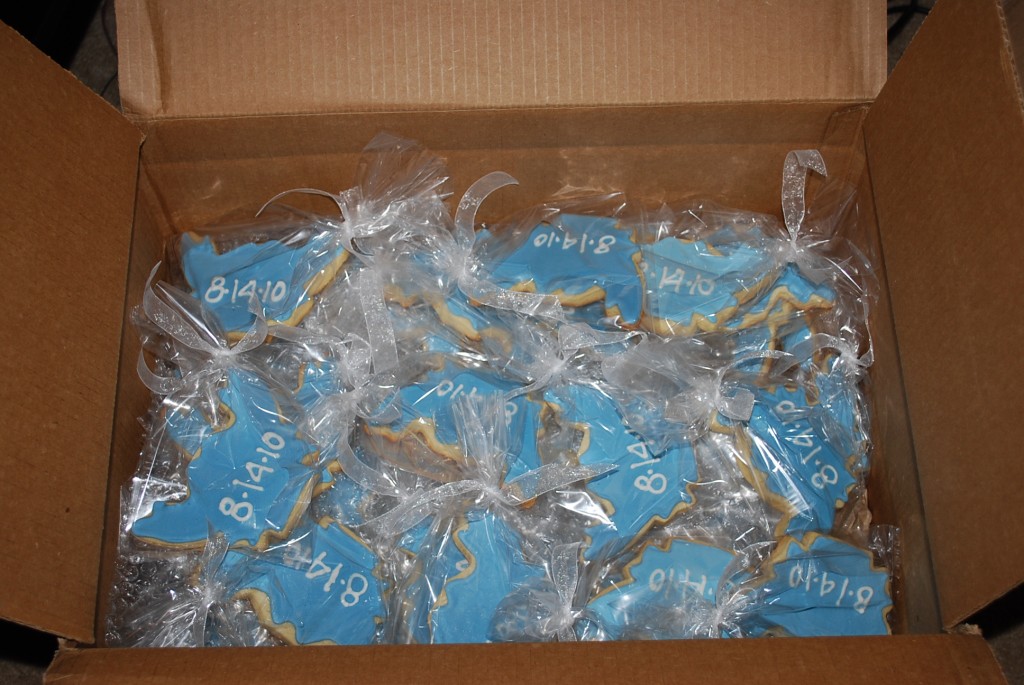 Next Thursday I will teach my first ever cookie decorating class! Sallie, our HR Director, is organizing a series of Employee Talent Showcases here at work. I'm so excited to teach 24 of my coworkers how to make professionally decorated sugar cookies. I'm working on my Cookie Decorating Handout…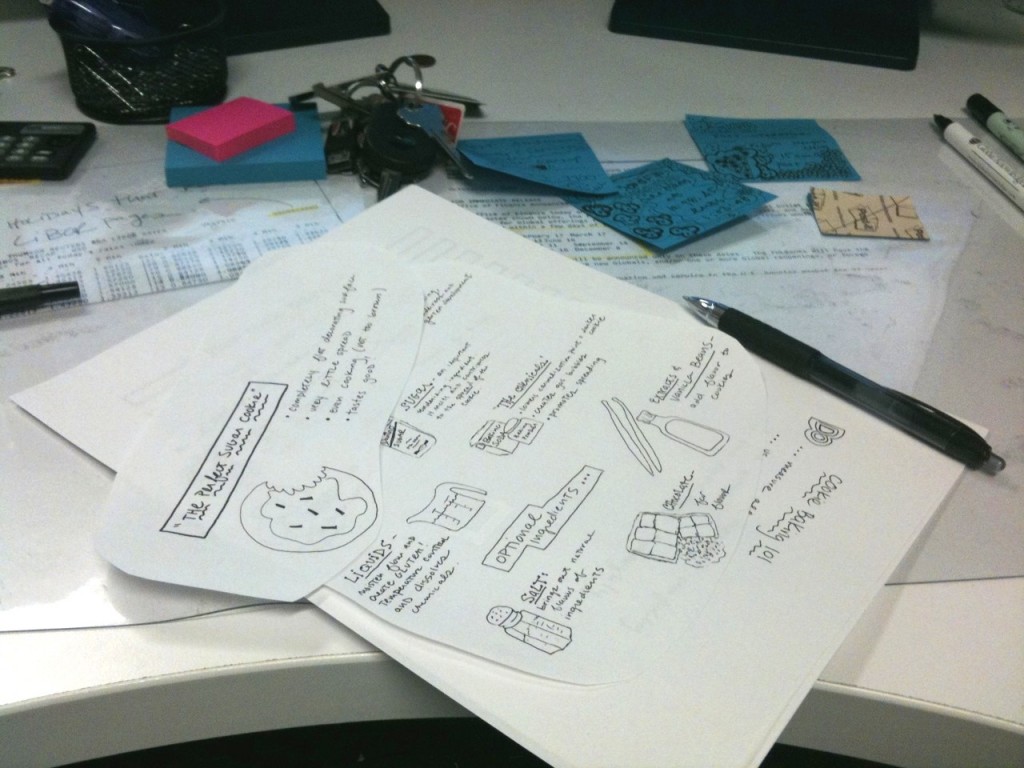 I'm going to be super busy baking cookies and whipping up gallons of royal icing this weekend! Although the best part was ordering pounds and pounds of jimmies, nonpareils and sanding sugars. Remember that appreciation for color I have? Yea, this is like overload!