I may not be a hoarder by clinical standards, but I like to buy/collect/hoard anything colorful and related to crafts/baking. I don't decorate our home with rainbow colors, or wear rainbow colored clothing. I just like to decorate colorful confections and create colorful paper products. I have a giant box of multicolored cardstock. It may seem unnecessary, but it is a great go-to for birthday cards! One day when we have a big house with rooms that we don't know what to do with, I will guarantee you that one will be my supply/craft room! I envy Stacy's InkSpot Workshop workspace.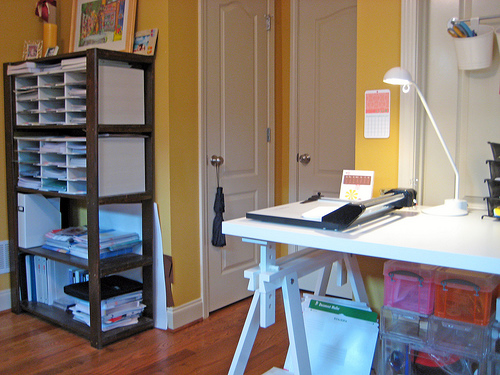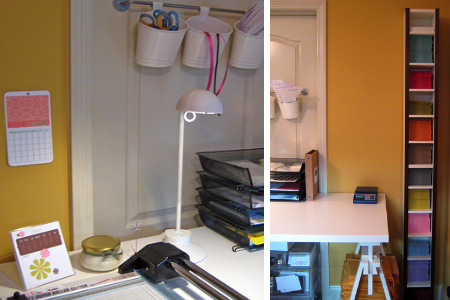 … and you better believe I will have a Embellishment Center!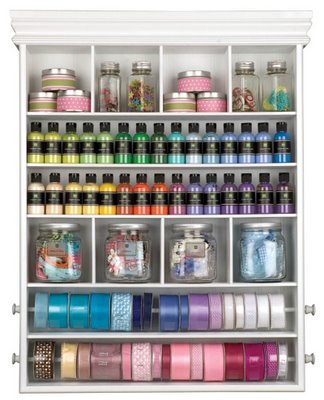 Here are a few of my favorite products.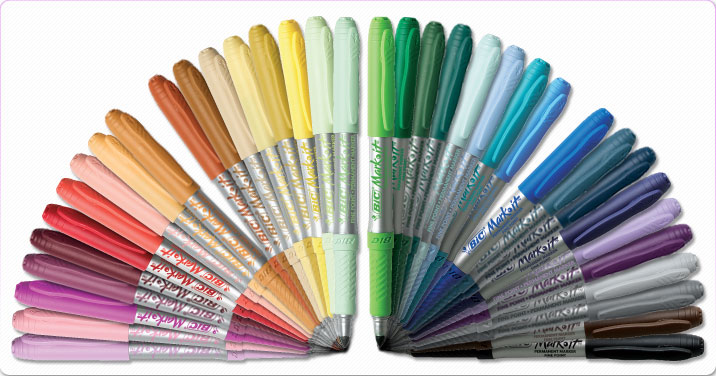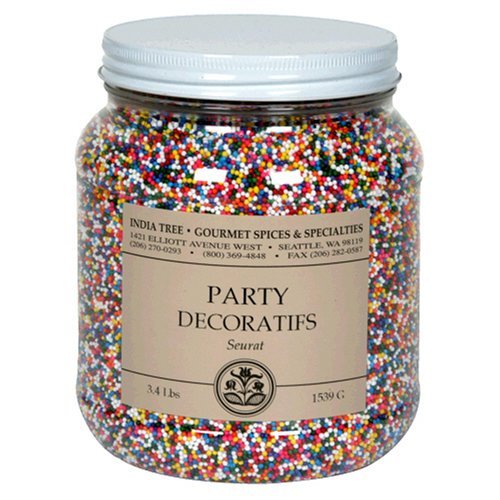 india tree rainbow non-pareils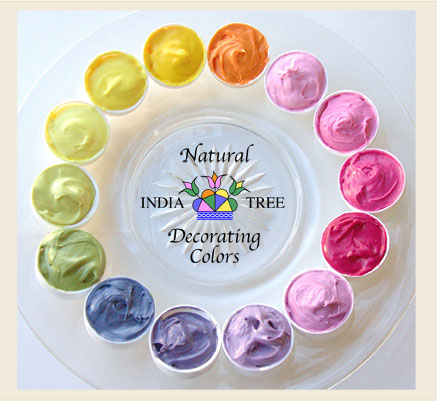 india tree natural decorating colors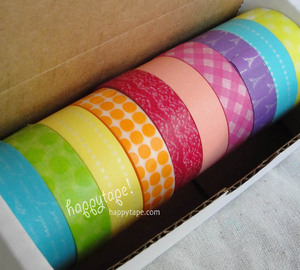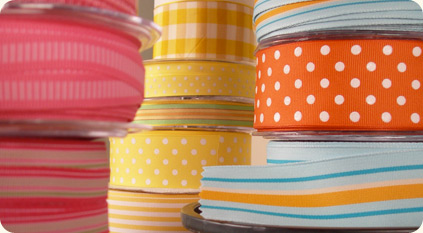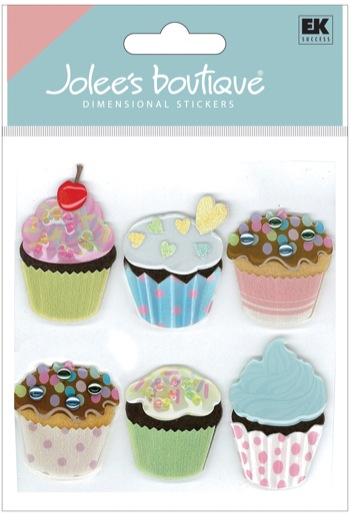 jolee's stickers and embellishments

Hope I didn't overload you with color! I am working on some really cute Fourth of July cookies. I'll post them soon! Happy Thursday.