I get so many questions about how I learned to do all of the baking and decorating that I do and people are surprised that I haven't had any professional training – except for my Wilton Decorating Class #1 of course. First of all, you have to have an genuine interest in learning how to decorate. With that – it's easy as pie!! ( no pun intended). I would say that 80% of what I've learned comes from online tutorials and YouTube. You can google just about anything you want to do and either a video of a URL will pop up with visual instruction. Some better than others obviously, but the instruction is out there and it is FREE! The other 20% comes from experimentation and practice. Below are some great videos and tutorials that I found. I have a few up my sleeve thanks to my wonderful new Nikon! Stay tuned for those… Enjoy!
Sweetopia – I love this site. Her cookies are incredible. Here is a tutorial on making royal icing and flooding butterfly sugar cookies!

YouTube Edna – This woman makes pretty incredible cakes, but she has excellent tutorials on the basics of cake decorating. Here is a video tutorial on icing a cake with buttercream: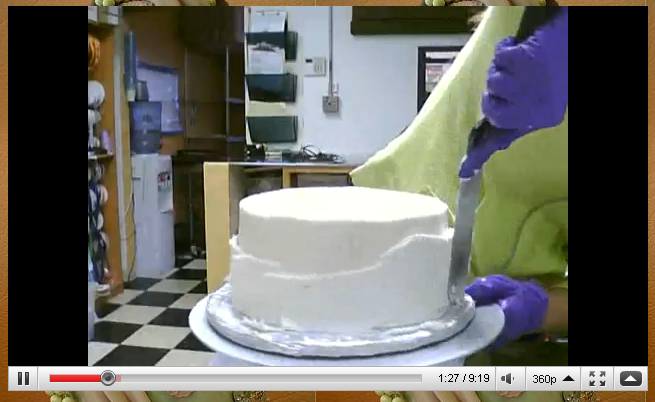 ** I would like to point out that she uses the "paper towel smoothing" technique – I am not a fan of this and DO NOT use it. But that's a whoollleeee other blog post, ha.
Wilton – Wilton has some great tutorials. Although sometimes they do leave out pictures of some crucial steps – here is the classic 1M swirl tutorial.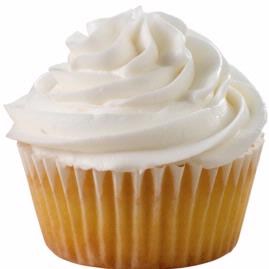 I could list hundreds more, but the power of Google is incredible! See – even YouTube will catch on that you want to learn more and will even suggest videos for you!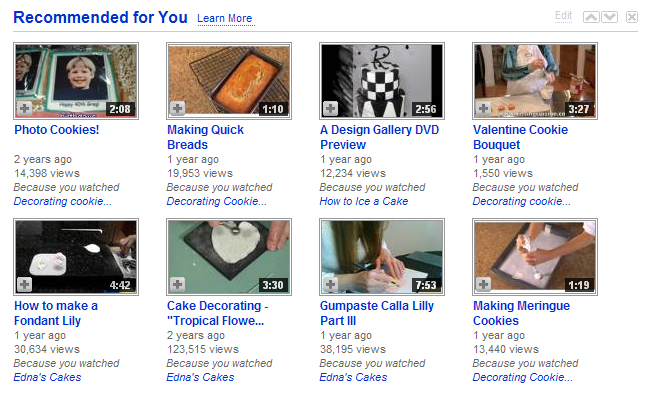 all photos were taken from respective tutorials