I know I haven't posted any "Project Wedding Wednesday" posts but PW's been slacking a little with the real weddings. I check their homepage every morning, hoping for a new and inspirational real wedding, but I have yet to be satisfied. They like to put up photo galleries, so here are some of my favorite sweets. Happy Wednesday!
Have your cake and eat it too – mini cakes for guests: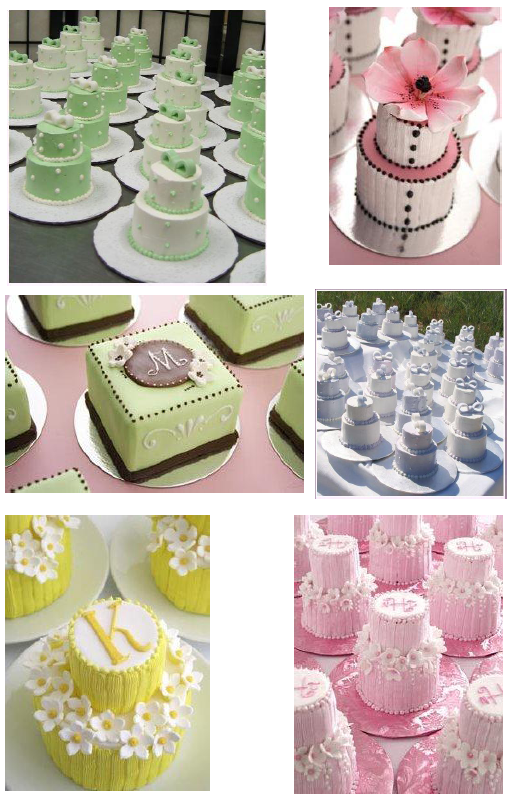 Wedding cakes with extra-tall tiers: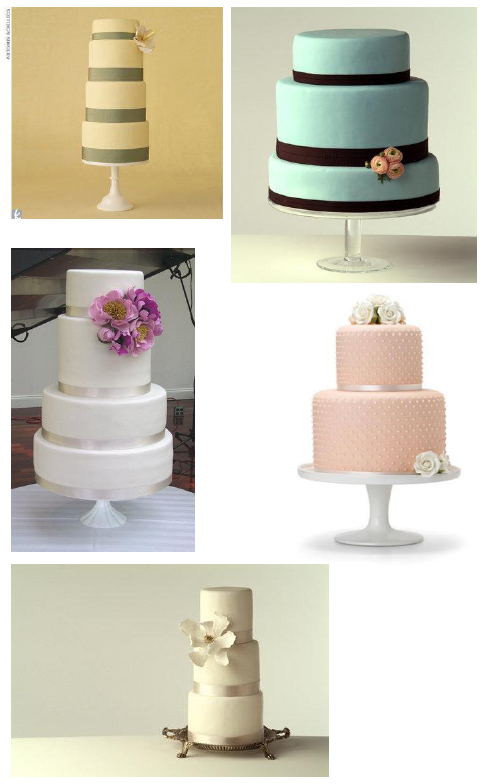 Cupcakes!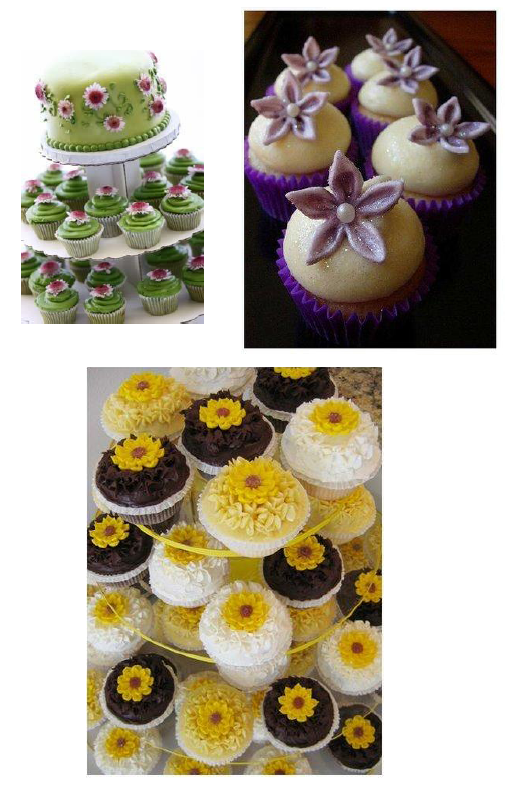 Cakes that stray from the "norm":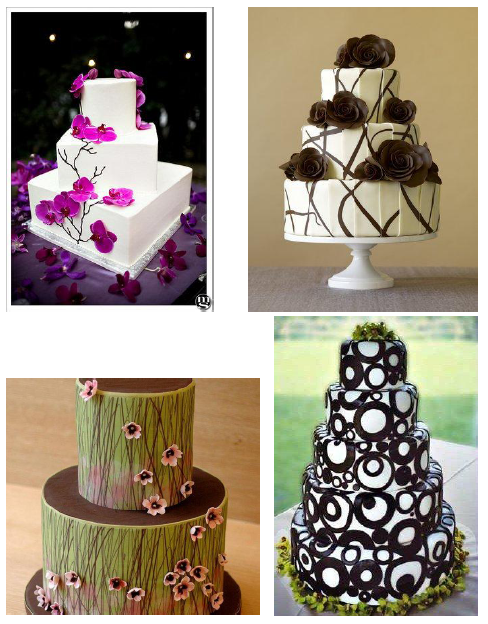 all photos from Project Wedding – some photos with credits include: Decadence, Style Me Pretty, Cake Girls, Sweet Traders, I Dream of Cake,  Baking Arts, & Posh Planning. If I missed any, please let me know and I will gladly credit you!