Brandon stumbled across this yesterday and I figured I'd share it!! I'm not sure if you've ever used Google Documents, but they've teamed up with the talented people of Style Me Pretty to create document templates to help plan your wedding! All of these documents are stored in a Google Cloud – which means they are easily assesable to the appropriate parties at any time (well as long as you have access to the internet). From updating your addresses: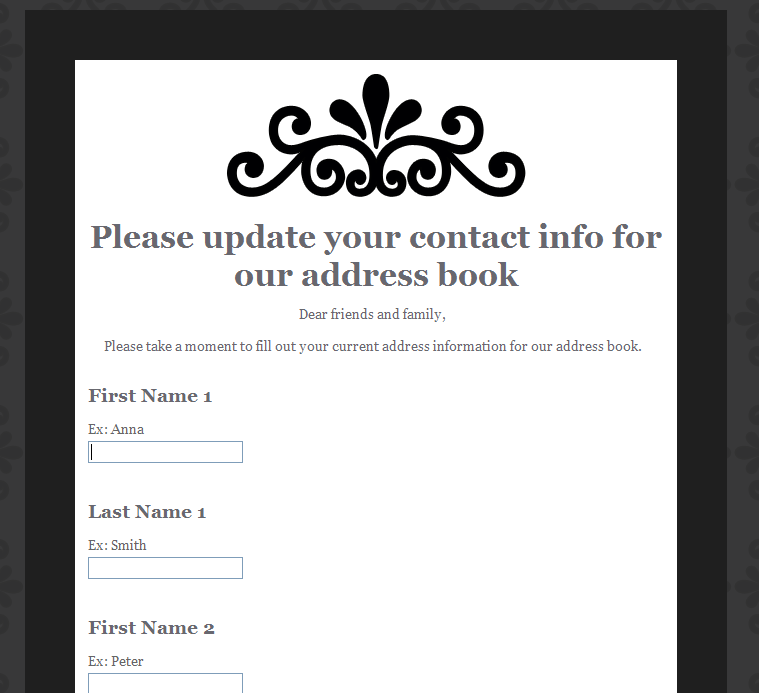 … to choosing a bakery to make your cake …
… wedding planning can be a much more enjoyable, stress free task! Click here for a more detailed explaination!!