I love simple sugar cookies with royal icing. I decided to make some heart cookies for Valentine's Day. Michael's had a great set of heart cookie cutters with all different sizes.
And as usual, my little supervisor was close by: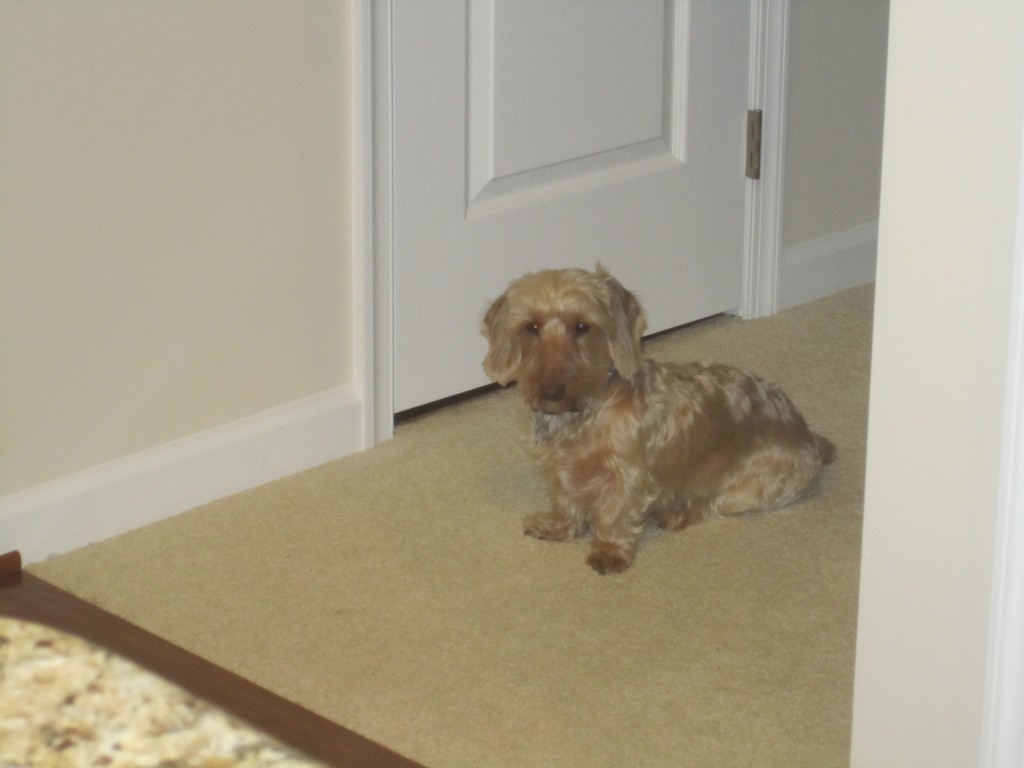 The finished product: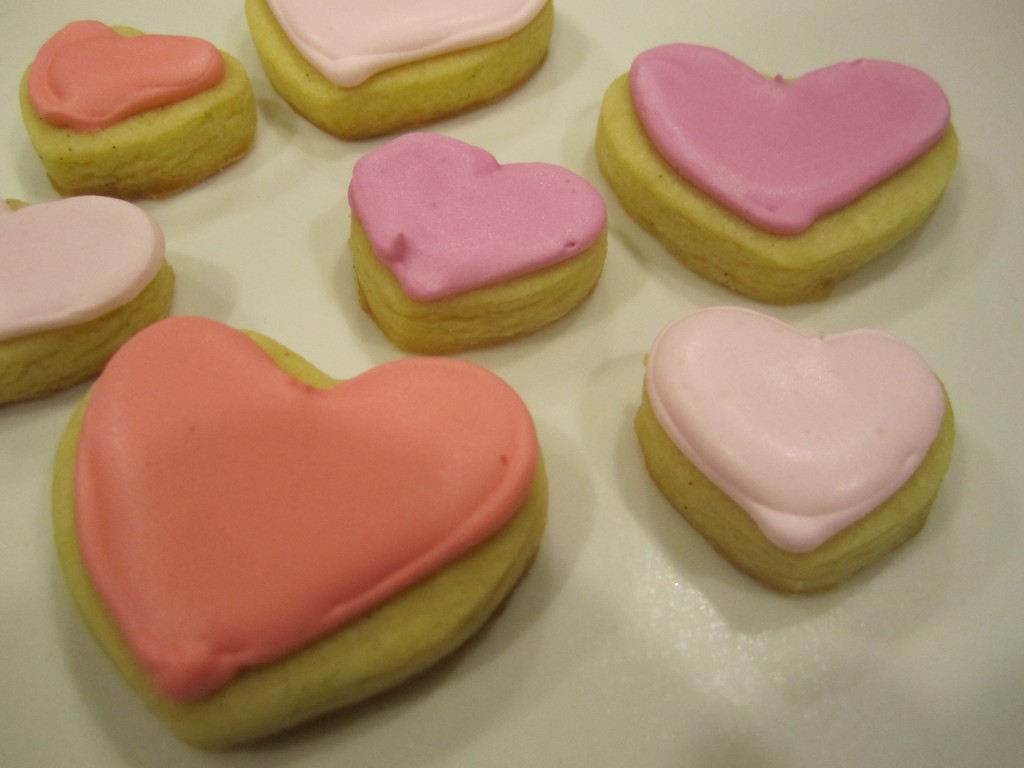 I couldn't resist! Hope you had a lovely Valentine's Day!