Want to treat your pooch to some Kara's Cakery Doggie Muffins? The verdict is in and they are very tasty…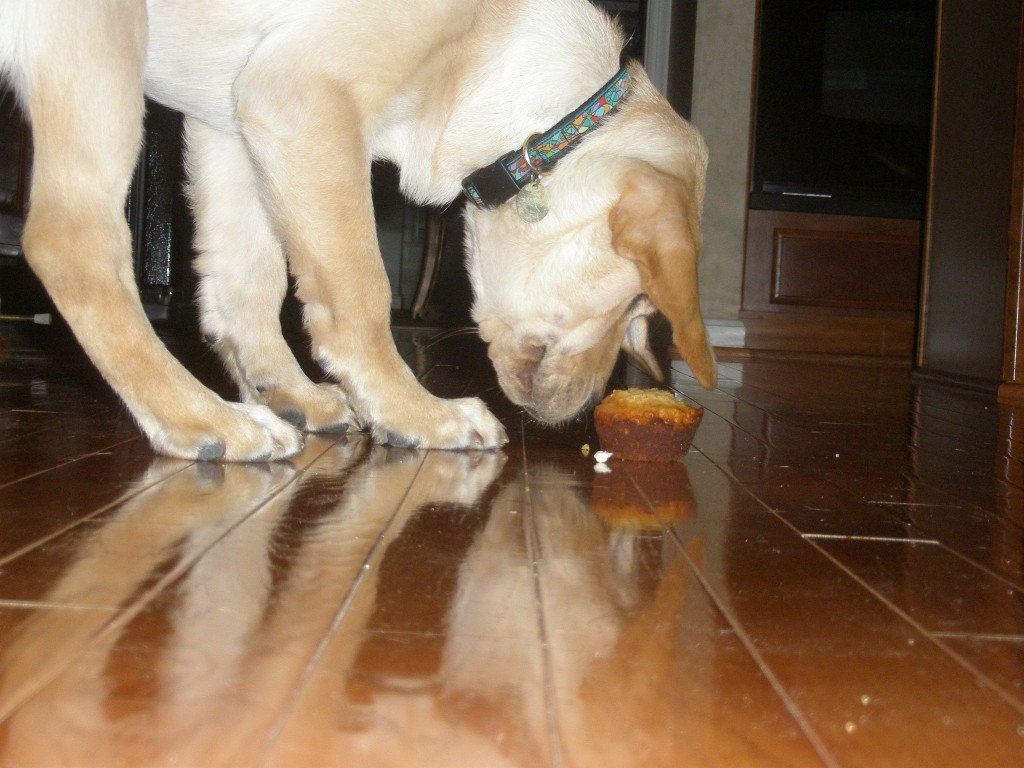 The creamy cheesy frosting seemed to be a big hit!
A much needed nap for Aries and Nola after enjoying some tasty treats!
Mini Kittie Cupcakes available as well in delectable flavors such as tuna and catnip!
thank you Mike Ciota for the photographs!