Sorry I've been so MIA lately… with the holidays quickly approaching, I've been super busy. At any given time, this is what my desk looks like:
I have a big table in my dining room, but I like working on my desk… even though it is a tiny space! These were Christmas cards that my mom recruited me to do. I've also had a slew of personalized stationary orders – in addition to the ones that I have been working on for gifts: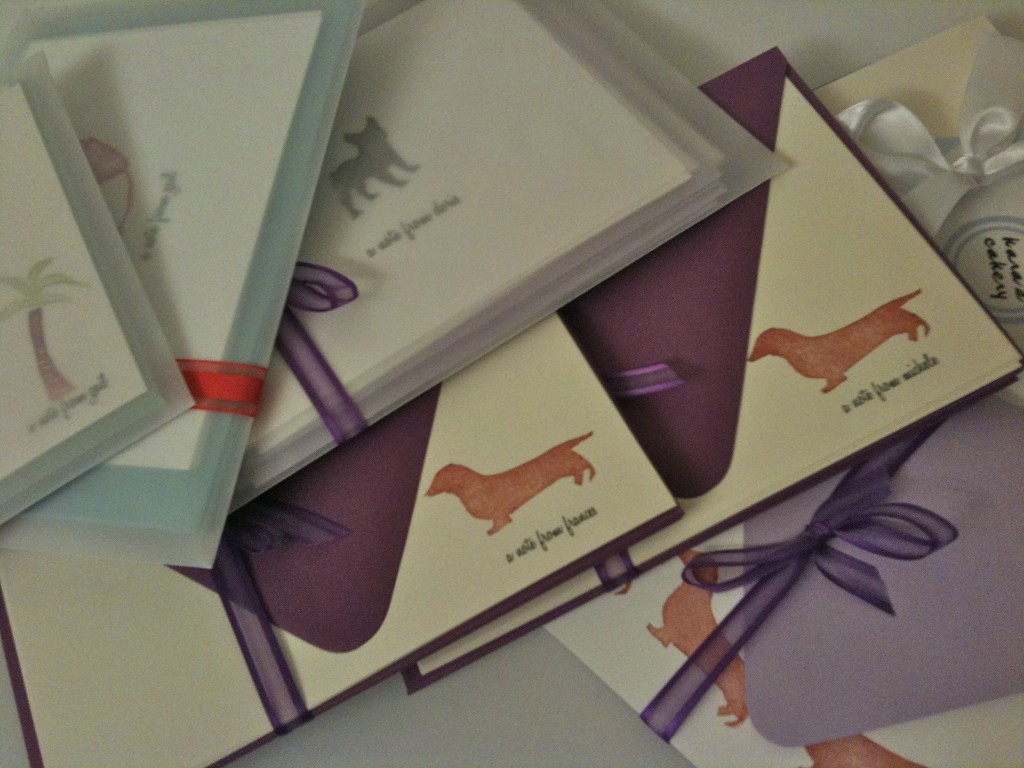 And last but not least, this little bugger keeps us on our feet: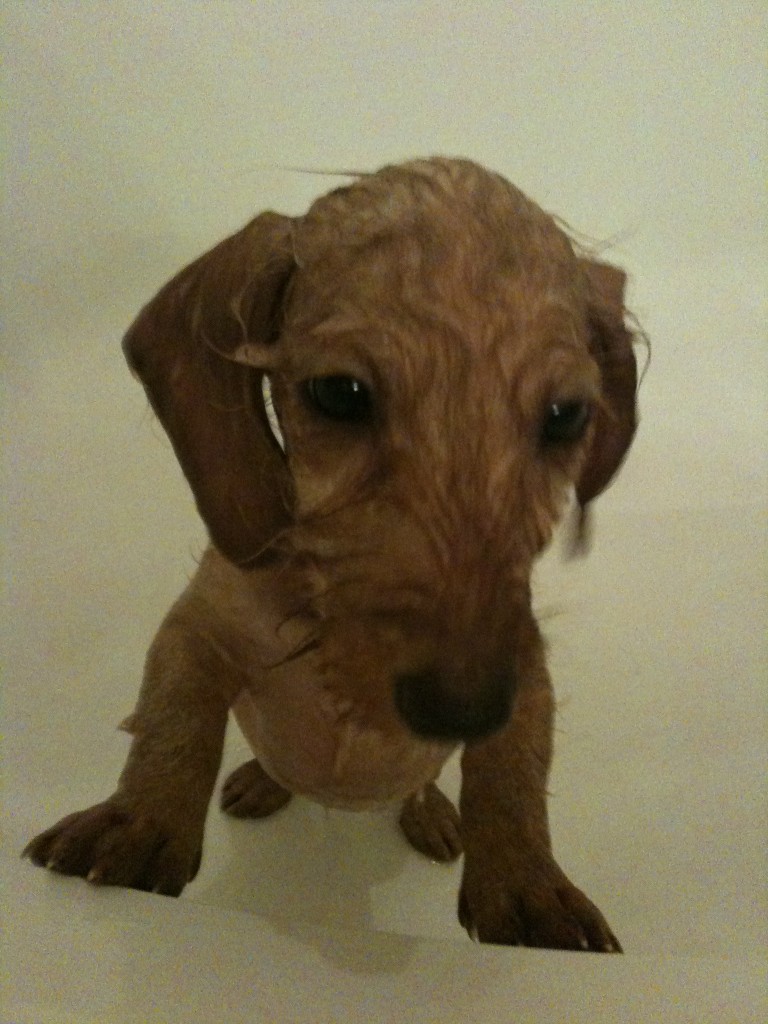 She's really cute so we forgive her. Anyway – I have a few Holiday Mini Dessert orders that I will be working on this weekend! In addition to some cat and dog treats! I'll post pictures soon after I promise!
Happy Holidays!