Last week I was thinking about how I should make some fancy gold and silver cookies for new year's.. so I was delighted when Linda placed an order for two dozen cupcakes for her New Year's party…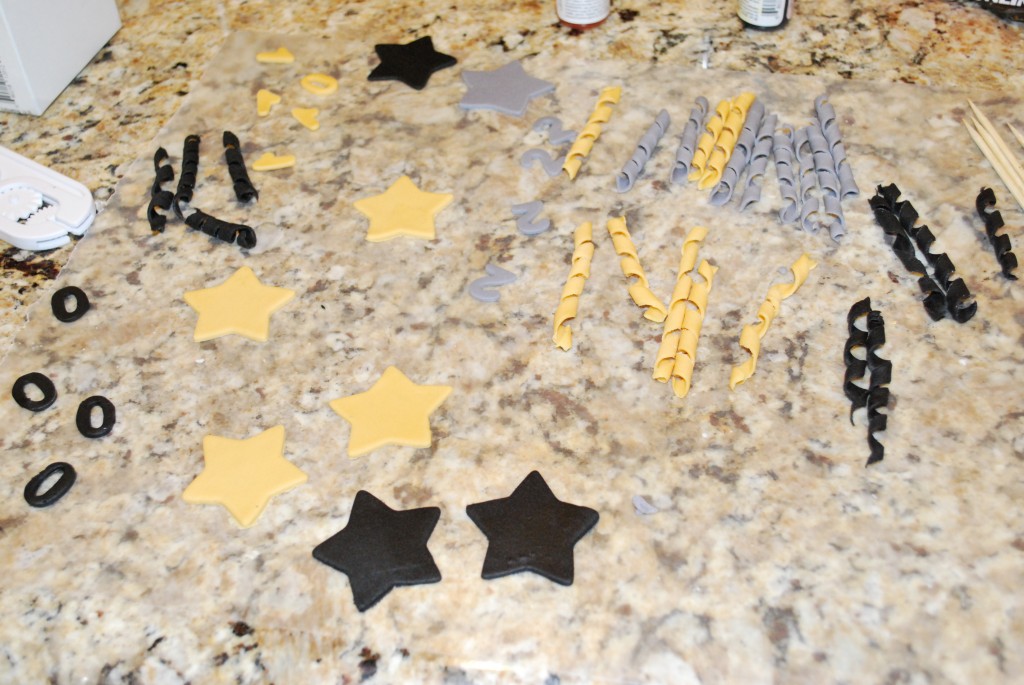 I amassed a large amount of cutters for Christmas so it was only appropriate to make lots of sparkly fondant decorations. And I found these guys a while back and finally found a reason to use them!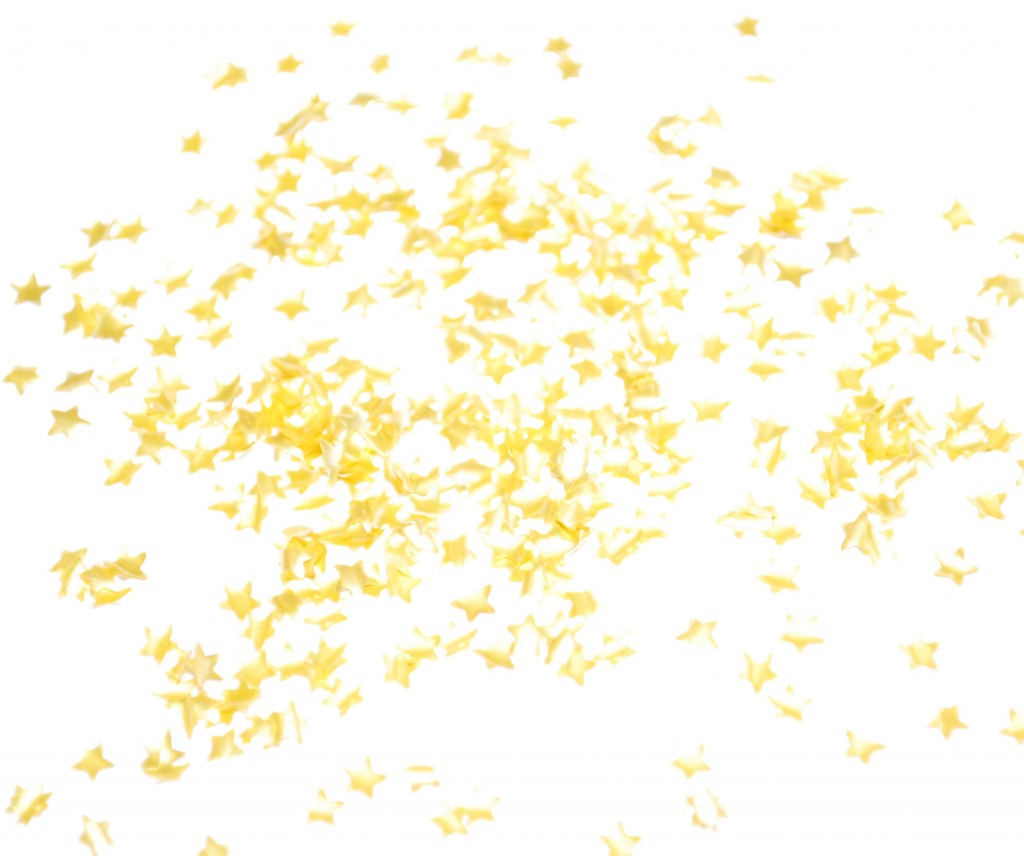 I haven't made my vanilla recipe in awhile. Good thing my get-in-shape-for-the-wedding regimen starts tomorrow, because there are always a couple cupcakes left over.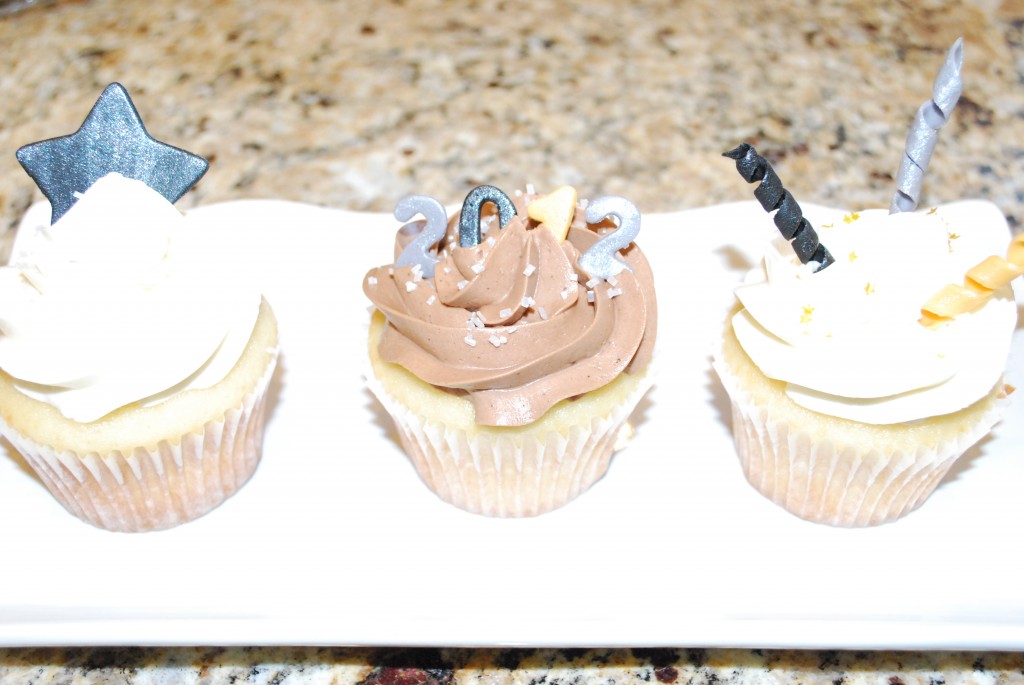 All boxed up and ready to go. Hope everyone has a SAFE and HAPPY New Year!