I made some white chocolate macadamia nut cookies for some very special ladies this week.
Fun fact #1) I have never made white chocolate macadamia nut cookies before in my life. However, I am fond of them.
Fun fact #2) These are the best white chocolate macadamia nut cookies I've ever had in my life.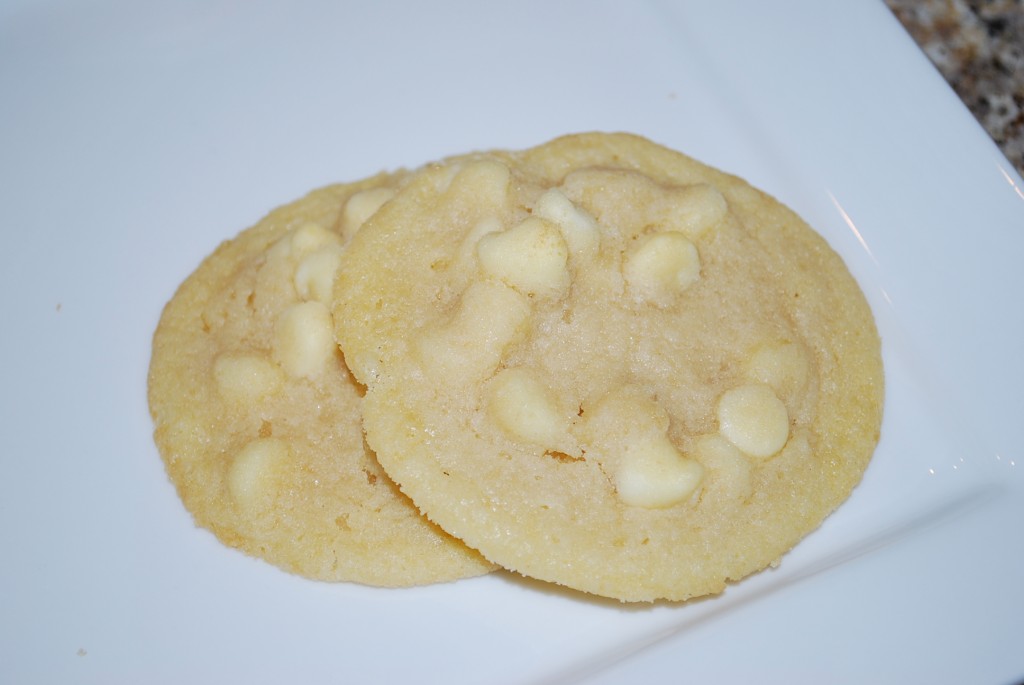 Here's the recipe, adapted from allrecipes.com
1/2 cup butter
3/4 cup white sugar
1 egg
2 teaspoons vanilla extract
1 1/4 cups all-purpose flour
1/2 teaspoon baking soda
1/2 teaspoon salt
8 ounces white chocolate, chopped
1 (6.5 ounce) jar macadamia nuts, chopped
Directions
Preheat oven to 375 degrees F (190 degrees C).
In a medium bowl, cream together the butter and sugar. Stir in the egg and vanilla. Combine the flour, baking soda and salt, stir into the creamed mixture. Finally, stir in the white chocolate and nuts. Drop cookies by heaping teaspoonfuls onto a cookie sheet covered with parchment, about 2 inches apart. Place cookie sheet in freezer for about 10 minutes.
Bake for 8 to 10 minutes in the preheated oven, until lightly browned. Cool on wire racks. When cool, store in an airtight container.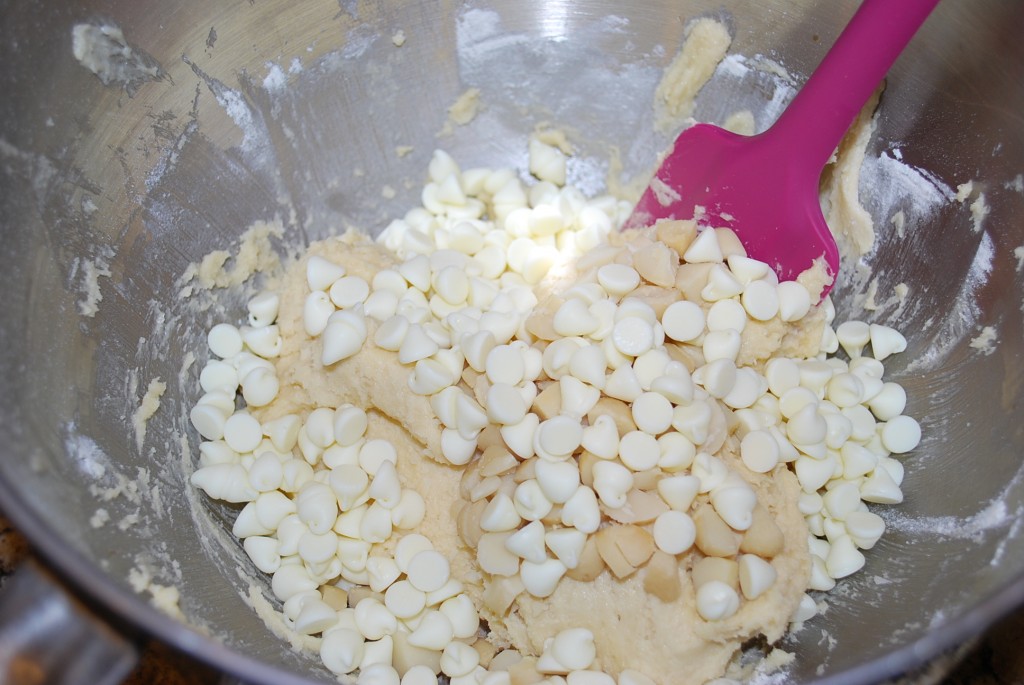 I could eat this cookie dough with a spoon… every last bit of it.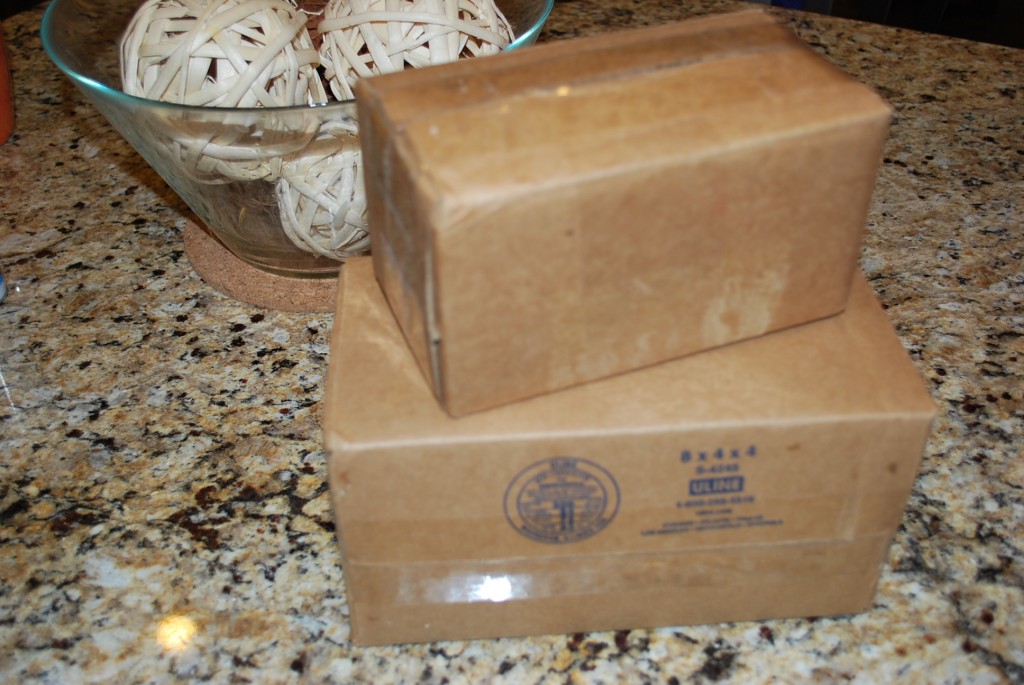 All packaged up and ready to go!