Ever since I brought cupcakes for breakfast at work, I've had a few requests for more. So I figured I'd whip up some St. Patty's Day cupcakes. I used my go-to chocolate cake recipe but with some Callebaut cocoa = heaven! We also charged the battery in the Nikon (finnnaaalllyyyy) so I had to take some fun pictures.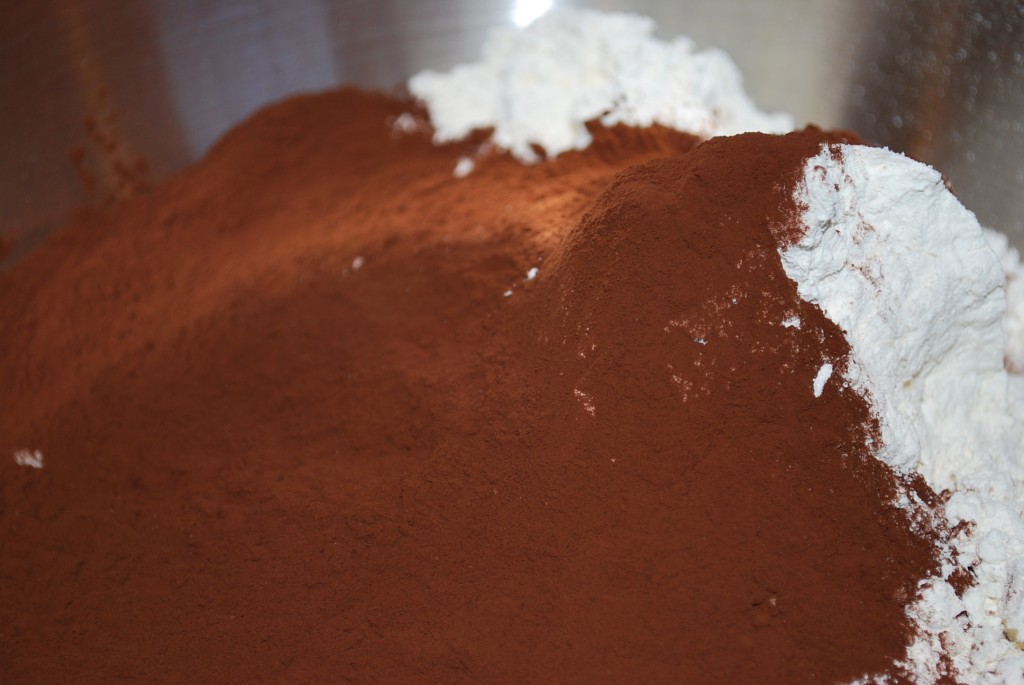 Another favorite – fun baking cups. Bake It Pretty is one of my favorite sites to buy colorful baking cups.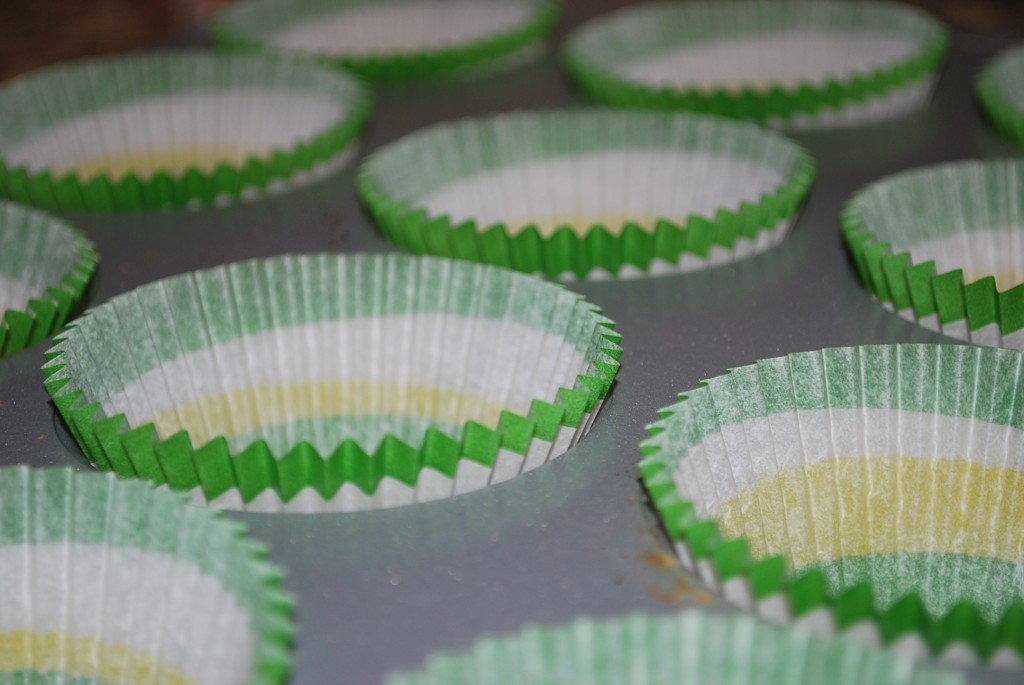 While the cupcakes were baking, I prepared some clover-looking flowers in kelly green. I mixed some gold luster dust in a little vodka ..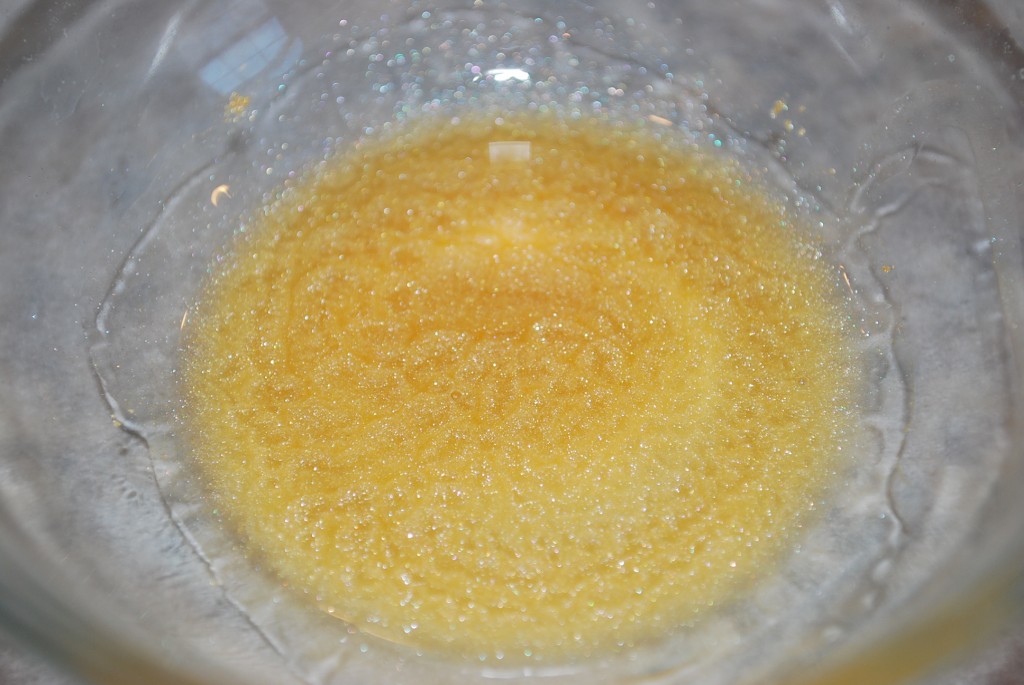 … and painted it on the dried fondant pieces: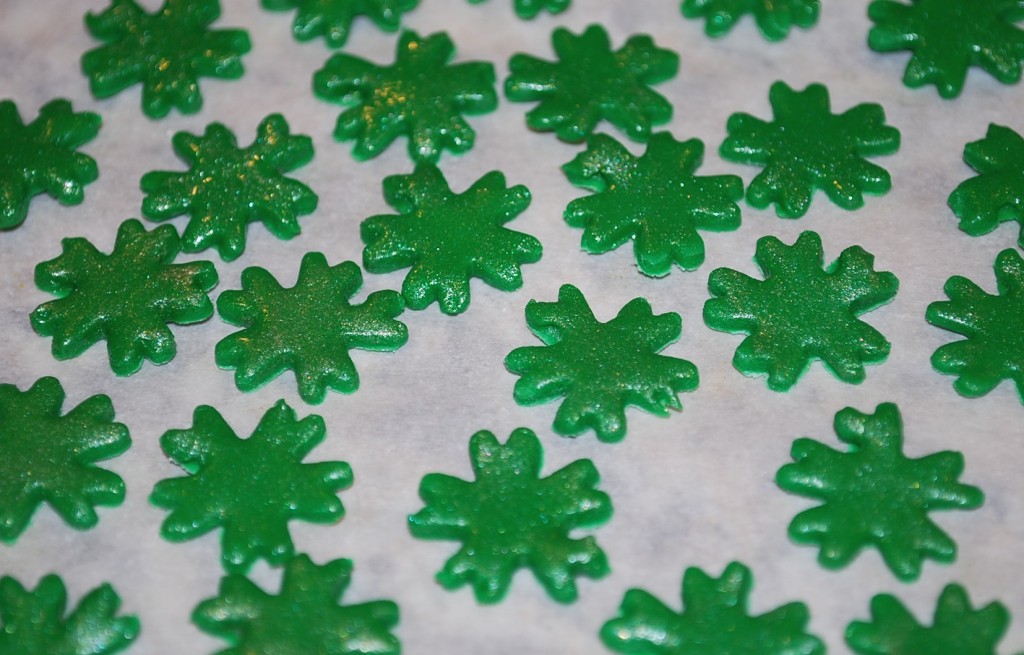 And of course, finished my cupcakes off with my famous swiss meringue buttercream – this time with a bit of cream cheese.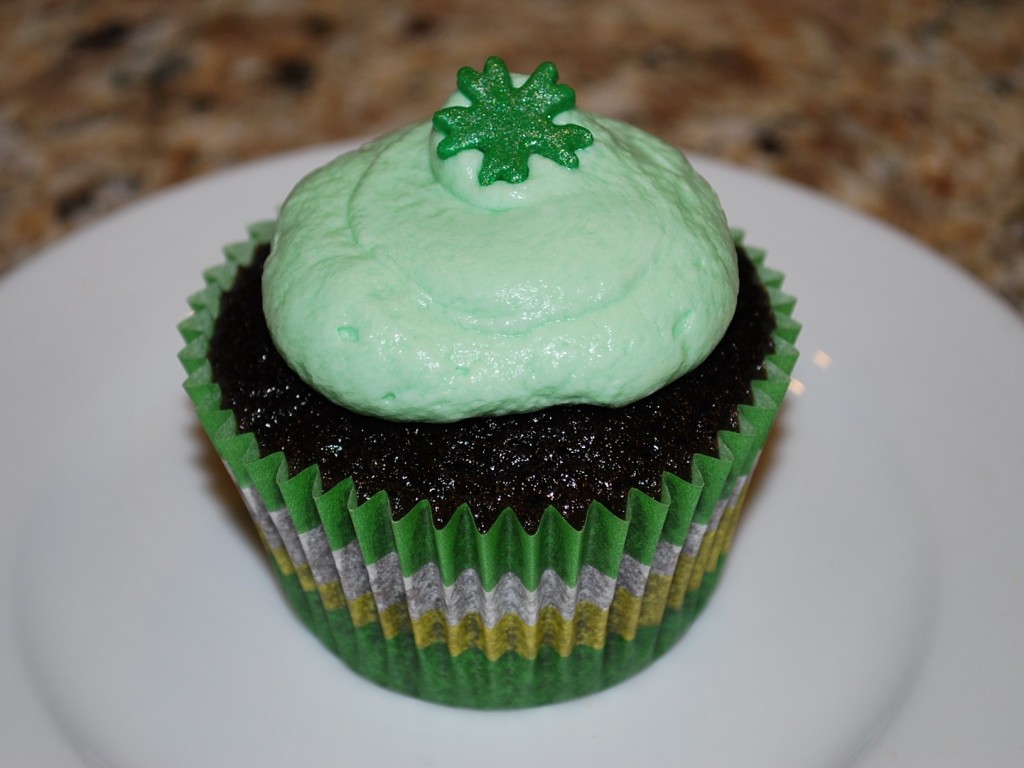 Hope everyone had a Happy Saint Patrick's Day!