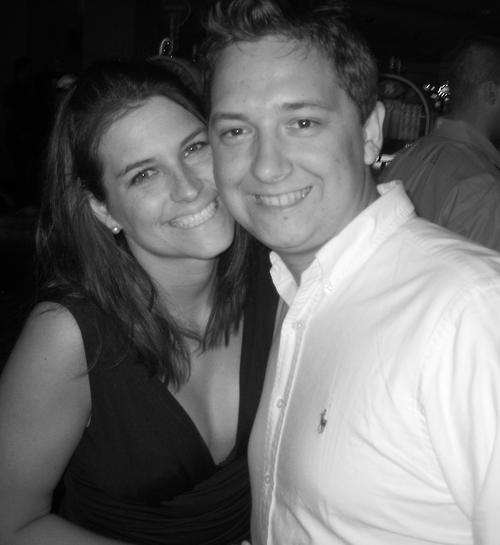 I have good news and bad news. The bad news is that I will be taking very few orders over the next several months… why you might ask? Well that's the good news! Last Friday, Brandon and I got in the car to go to Atlantic City for the weekend. After we passed the exit for 95 North, he informed me that we weren't going to AC until the following morning. About a half hour later (probably the longest half hour of my life!) we arrived at a marina in Annapolis.
Both of us grew up on the water – Brandon grew up sailing in Hampton and I a few blocks from East Beach in Norfolk. We'd talked about rings so I sort of knew this was coming, especially when he asked me to take off early that day!
He chartered a 45 foot sailboat and we went for a cruise around Annapolis! As the sun started to set, he led me to the bow and proposed with his great-grandmother's ring. Following the sailboat ride, we were dropped off at Carrol's Creek, right on the waterfront where a bottle of champagne was waiting for us, and had an amazing dinner! Shortly thereafter, we arrived at our Romance Suite at the Loews Annapolis Hotel in downtown Annapolis.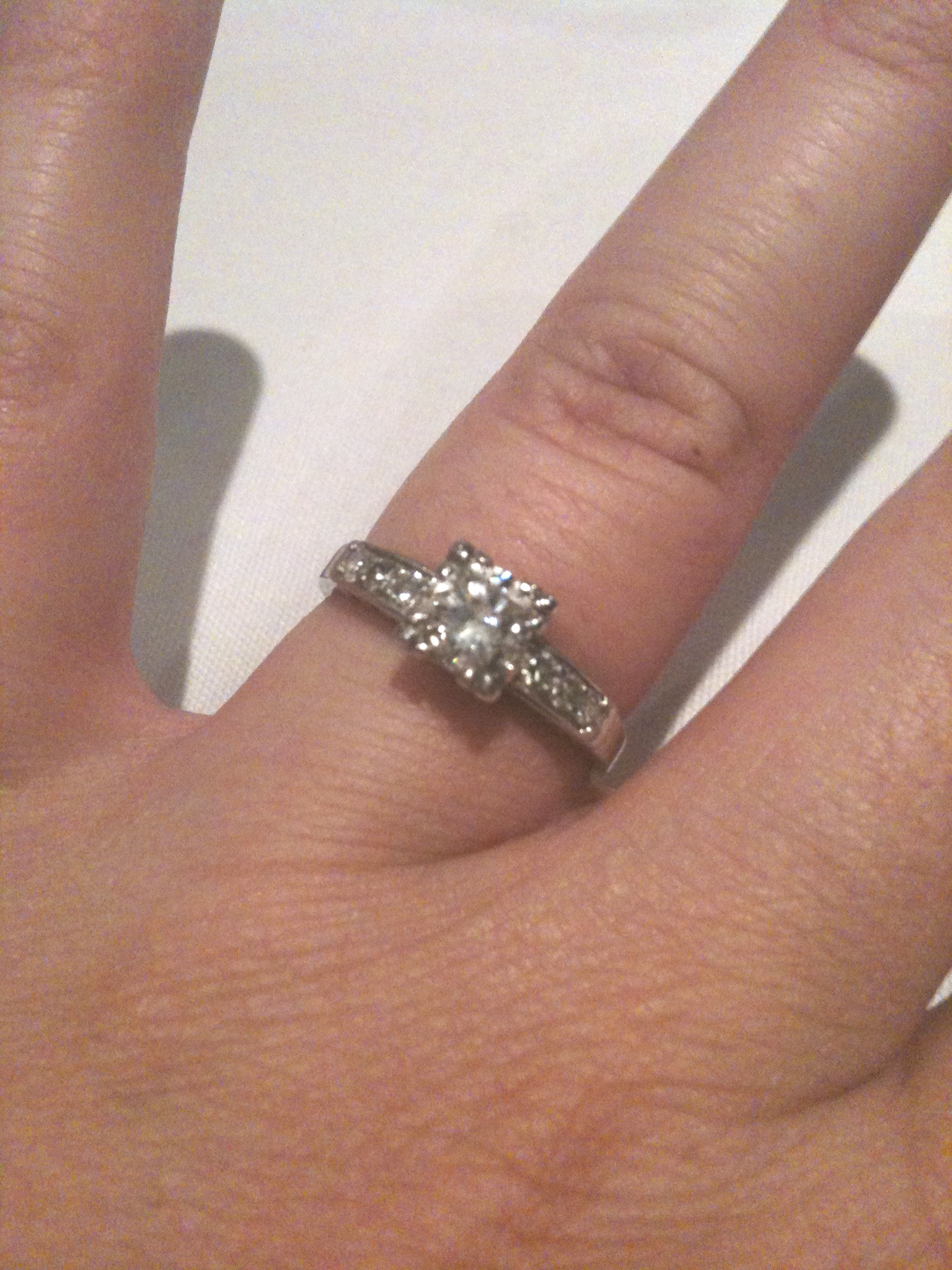 As you can imagine, I want to really take the time to plan my a perfect wedding. So I've made the decision to limit my cake/dessert orders. But that doesn't mean I won't stop blogging and experimenting!
Brandon and I are working on a custom wedding website (since he's the tech guru) and I will be writing a wedding planning blog. You can check it out here!
I've had so many people ask if I'll make my own wedding cake… I'll certainly say I've thought about that forever, but that's a whole other blog post!