I'm sorry I haven't blogged in forever! There was this wedding thing that had me all busy and such. I did take a break to make a wedding cake for an adorable couple, Brian and Lorene.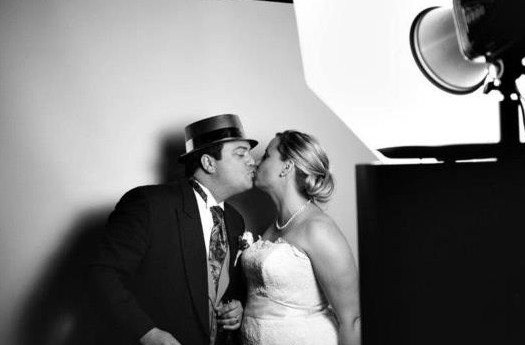 Lorene wanted cupcakes but she wanted the cutting cake to be a little different. Instead of a small two tiered cake, she opted for a large cupcake, which was a lot of fun to make. Lorene made the toppers from heart cut-outs and toothpicks. It turned out beautifully and I'm told everyone loved them!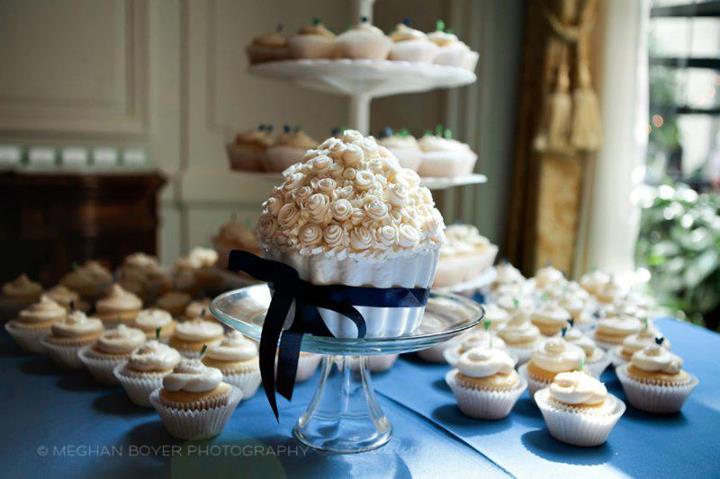 thank you meghan boyer for the beautiful photos!