I had a craving for cinnamon bread so I decided I'd try to make some. My favorite is from Baker's Crust Restaurant back in Norfolk, mostly because the cinnamon is ooey gooey and it tastes amazing toasted with butter. Thanks to Google, I ended up with Pioneer Woman's recipe. After making the dough and letting it rise once, you spread a generous amount of butter, followed by cinnamon and sugar.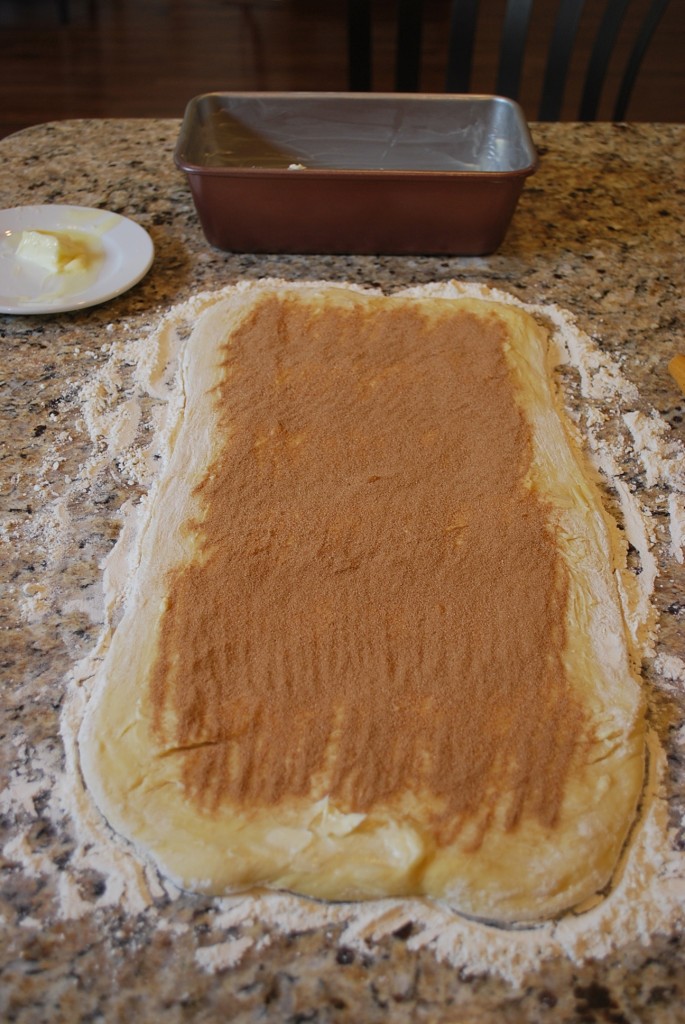 A completely acceptable short-cut: Penzey's Cinnamon Sugar! A rich mix of China Cassia and Ceylon cinnamon, white sugar and vanilla beans.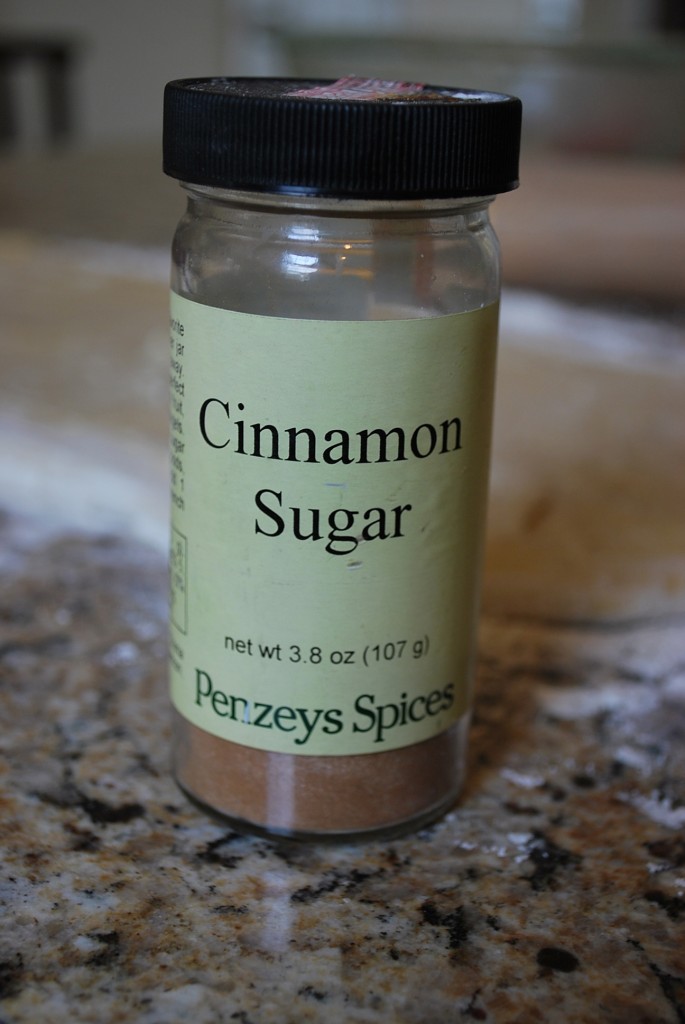 Roll up, let rise again, brush with egg wash and more cinnamon sugar and then bake!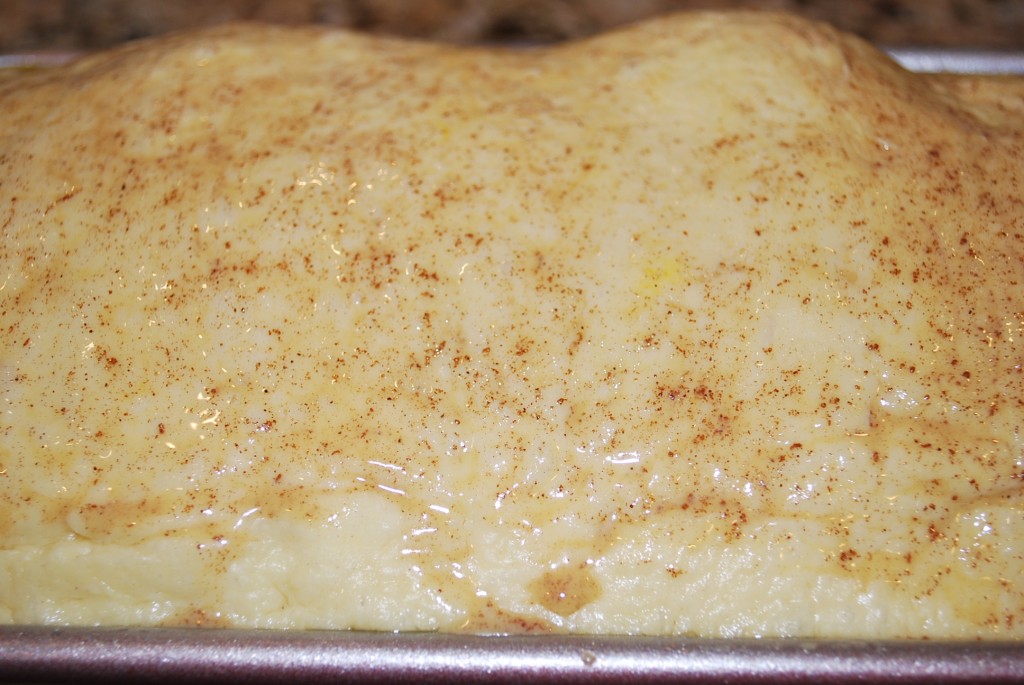 Hello cinnamon bread!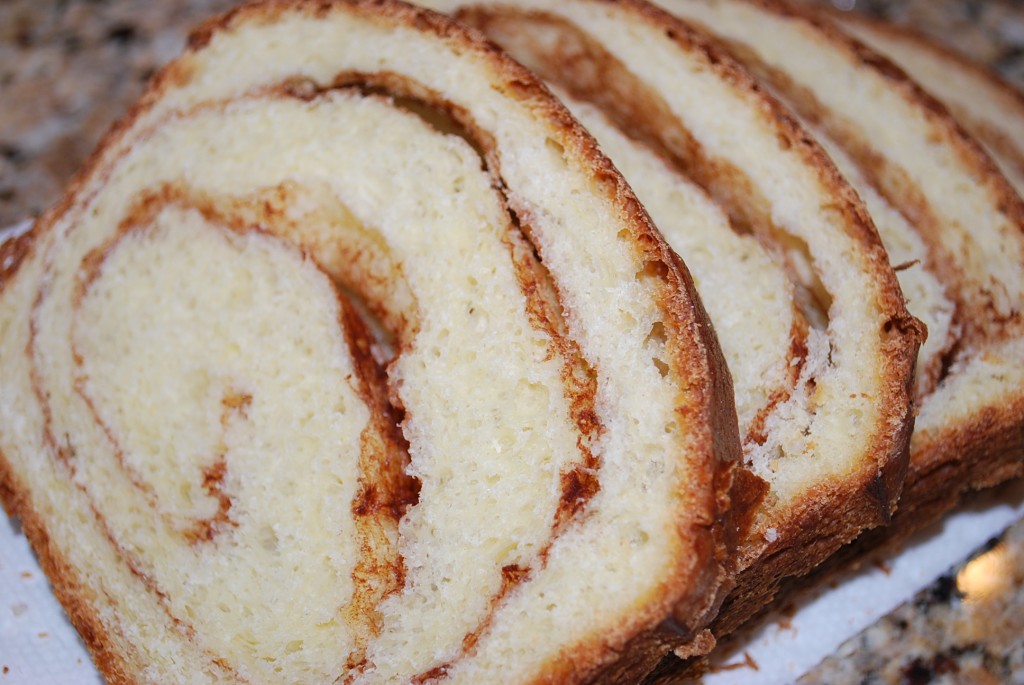 You should try it – it goes great with breakfast. Enjoy!